SCAHL Regular Season into Final Stretch
---
---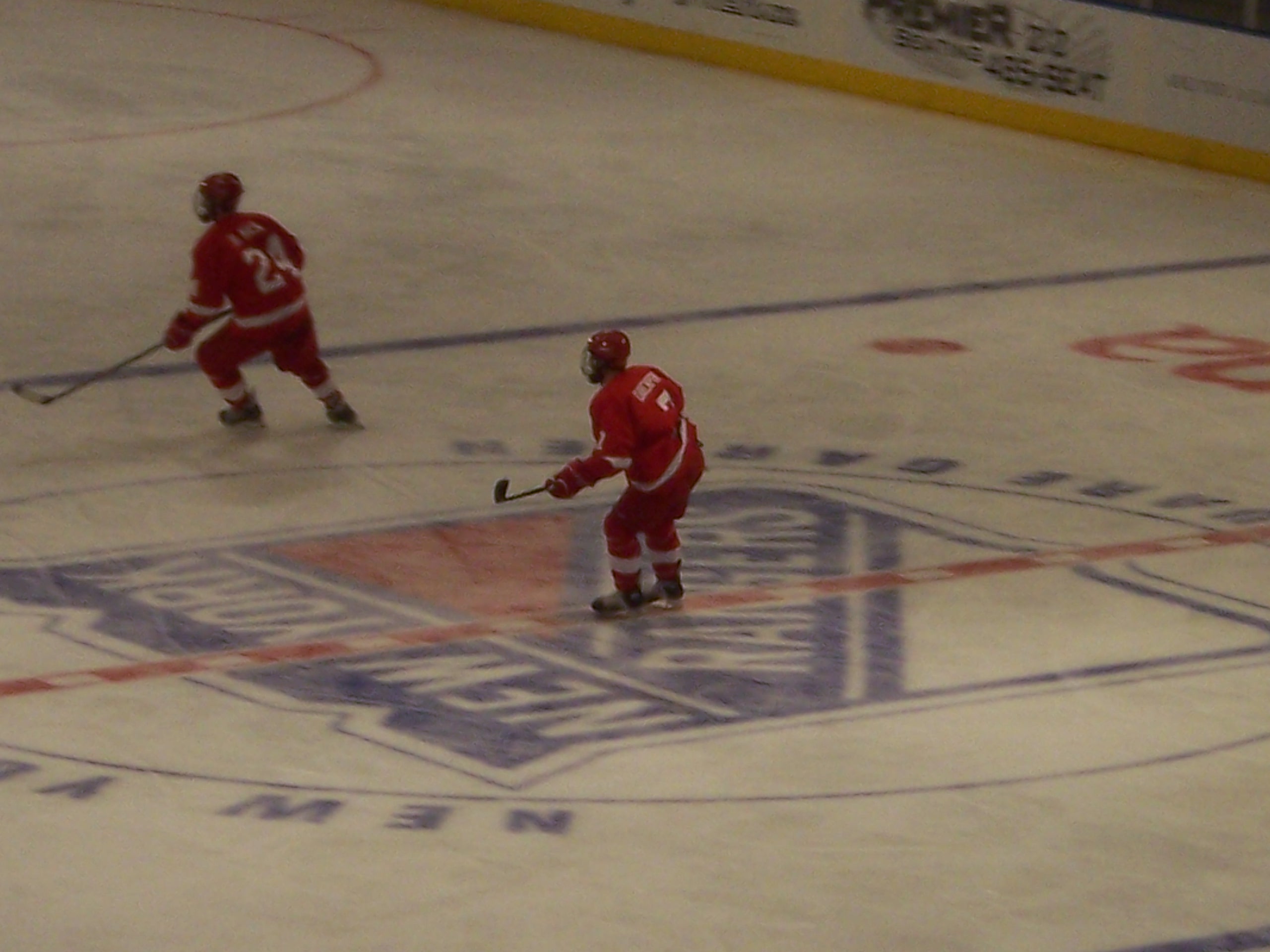 ---
The 2017-18 SCAHL regular season heads into it's last 3 weekends of play, with Conference standings tightening up.
Each team will attend it's Conference Playoff Tournament March 8-11. This year's tournament host sites are:
Pee Wee North - West Central Tigers in Sylvan Lake.
Pee Wee South - Chestermere Lakers
Bantam North - Central Alberta Selects in Lacombe.
Bantam South - Medicine Hat Hounds
Midget North - Olds Grizzlys
Midget South - Lethbridge Hurricane Hounds
The winners of the Conference Championships will then meet in the SCAHL League Championship Playoffs March 15-18. This is a best of 3 playoff series, with the winner becoming the SCAHL Champion and earning a berth in the Alberta AA Provincial Championships.